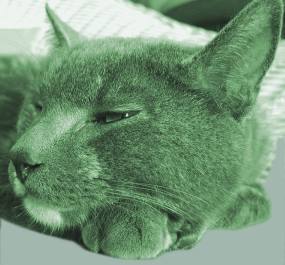 This is Gray. She does not write. She does mewl.
writing service
Combine two English degrees and one master's degree with thoughts on the ivory tower of escapism, the Ph.D., and you have the underpinnings of i-vol.

we can write.

web content • grants • business writing • online newsletters • pamphlets • instructional materials
correspondence• technical writing • instructional manuals • resumes

Have a project? Contact us.