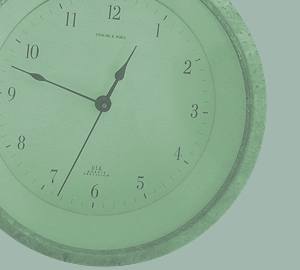 i-vol
710 s. lumina avenue
wrightsville beach, nc 28480 usa

phone 910.256.2554
fax 910.256-2554
e-mail info@i-vol.com

Kelly Holsten - kelly@i-vol.com
Audrey Holsten- audrey@i-vol.com

Our hours are nearly around the clock. I have been known to edit - revise - create at all hours. 2am sessions are not uncommon. Got a call or problem at 1am? Toss a mail. Don't be surprised if you get a reply soon after...