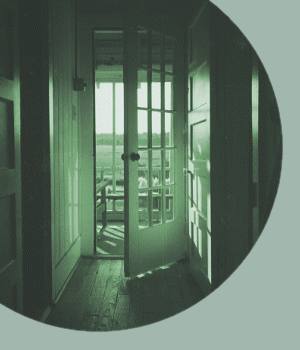 What is i-vol?
And why squared? i-vol is not just another web clone. Our background is in Liberal Arts ~ Writing ~ Editing ~ Photography ~ Music.

As the Internet has become the new publishing house, giving everyone the ability to produce and be heard, it sometimes is a chore to separate the wheat from the chaff. Too often, the Internet plays out like an 80's strip mall, dotting the landscape with pap. Sometimes a strip mall is a good thing if you crave a Big Gulp. But those cups just don't fit in the drink holders...

i-vol offers intelligent, clean, and compelling design and services, based on text and graphics that stand apart from the merely mediocre.
web design • digital photography
writing • editing • hosting services